It may seem odd that you need cover art for an electronic book, but all the online retailers display images in their stores, just as they do with the paper varieties. Professional cover art can do a lot to sell your book, but, alas, most of us self-published types can't afford artists who design covers for their day jobs. Many of us can't even afford those who moonlight as designers!
From what I've found, the average price for ebook cover art runs $300-$400, but that's a lot to cough up, especially if you're not making money from sales yet. Fortunately, there are some up-and-coming artists out there willing to work with indie authors on a tight budget. Today I want to let you know about two great guys doing cover designs for less than $100.
I found Glendon through the KindleBoards, and he just finished a cover for a novella I'm e-publishing in the next couple weeks. The story is part steampunk, part Western, and I think he did a nice job with it. He went back and forth with me several times, and gave me lots of options to pick from.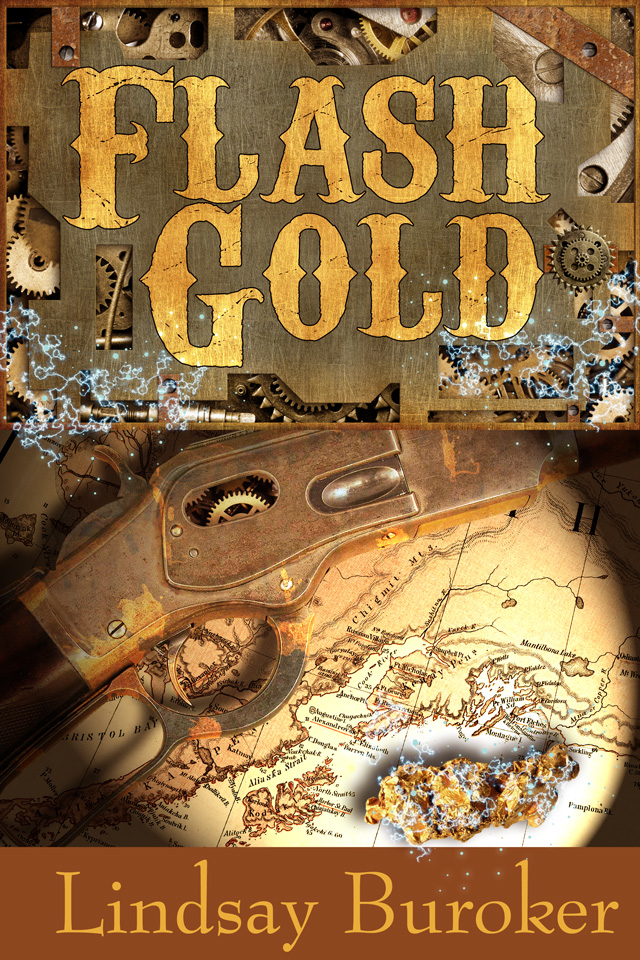 I haven't had a chance to work with Ronnell, but he's another artist active on the KindleBoards, and he has many satisfied author-customers over there. He also has an extensive gallery on his site you can browse through to get an idea of what he's about.
Last I heard, he was only charging $50 for his designs.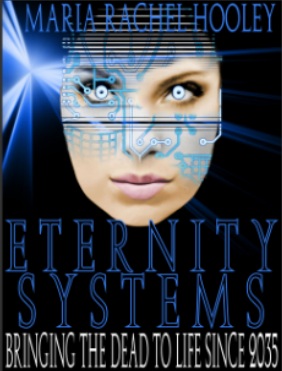 Do you know of any extra affordable cover art designers you'd recommend? Let us know!
Related Posts: